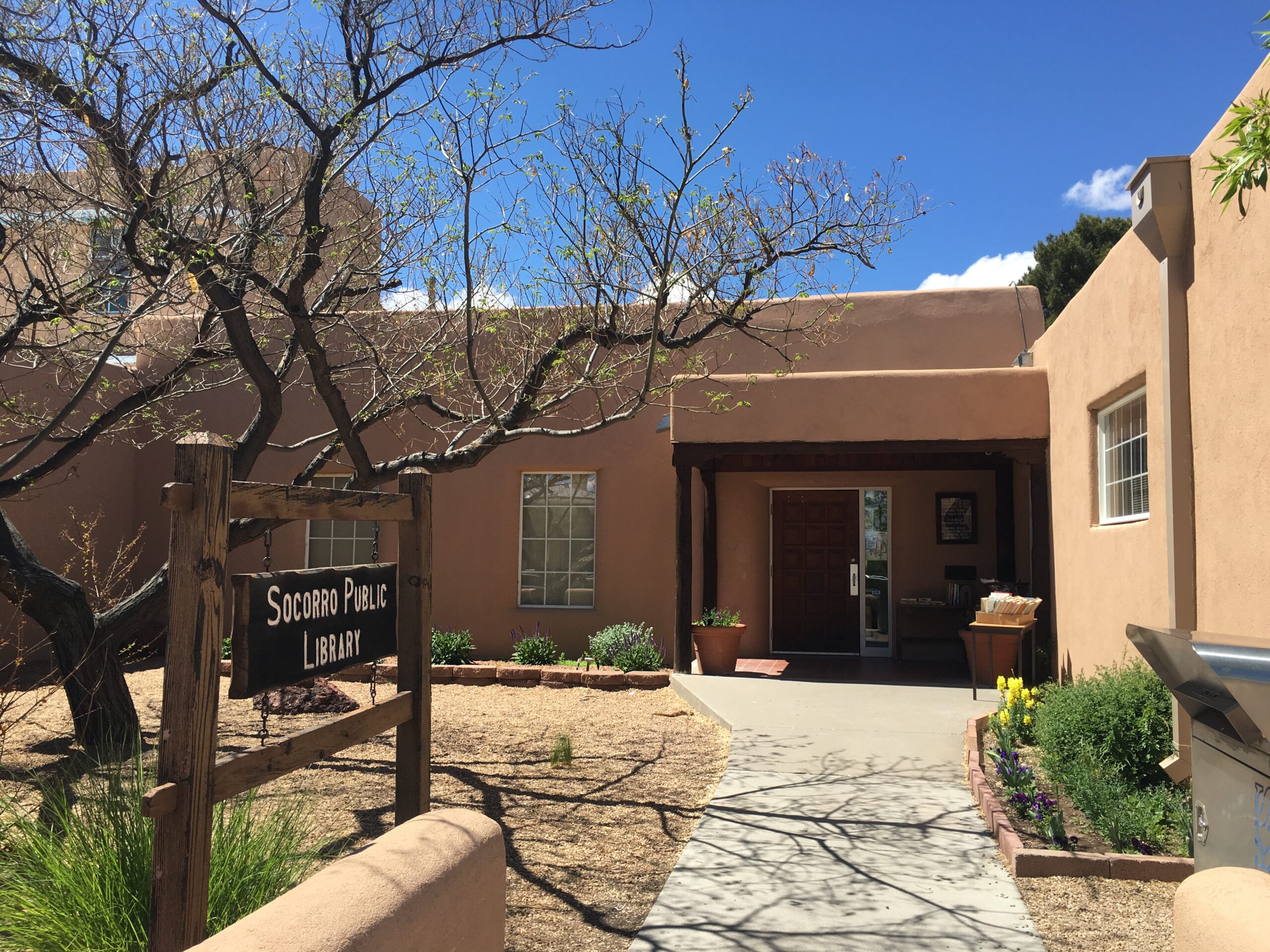 This week I visited the Socorro Public Library  on the first stop of the Every Child Ready to Read workshops the State Library is offering this spring. This was my first trip not only to the library but to Socorro. They had just finished painting the children's room a beautiful, cheerful yellow. They have cozy cubbies painted friendly colors which would be a great place to curl up with a good book.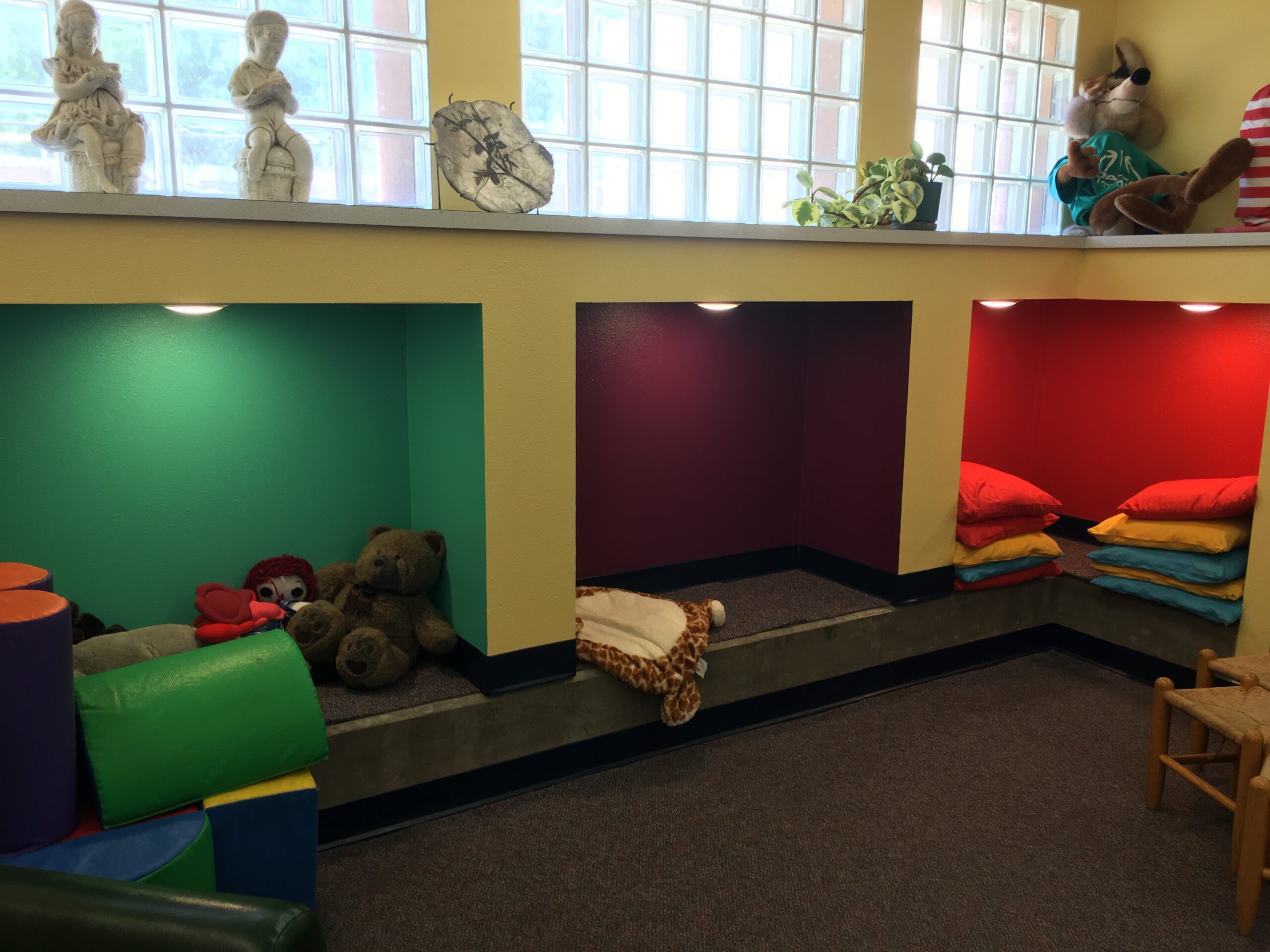 The main section of the library has several rooms which allows for a good flow of traffic and lots of places to find a spot to read or do research. The architecture of the building is absolutely beautiful with wooden beams on the ceiling and interesting iron light fixtures.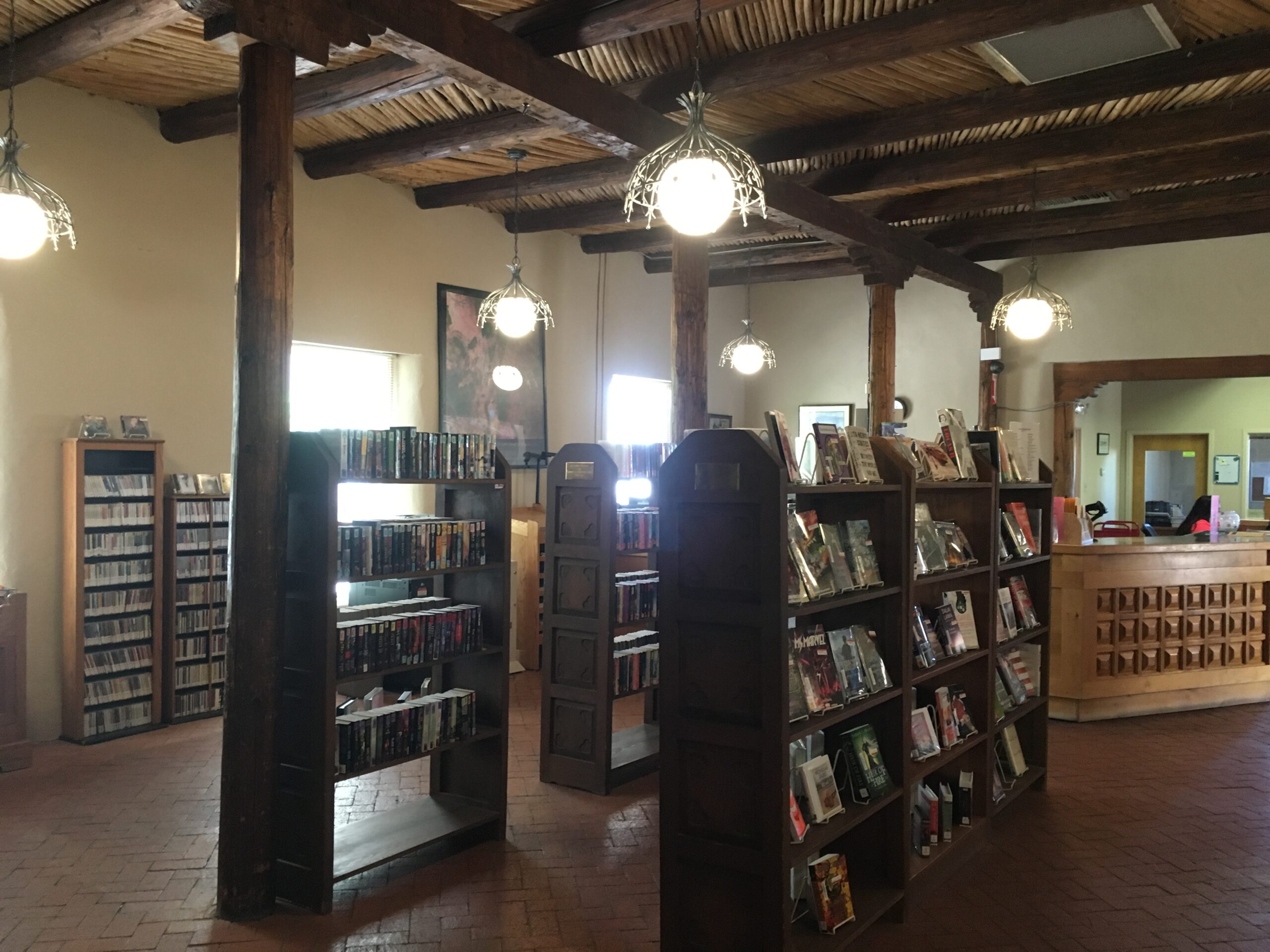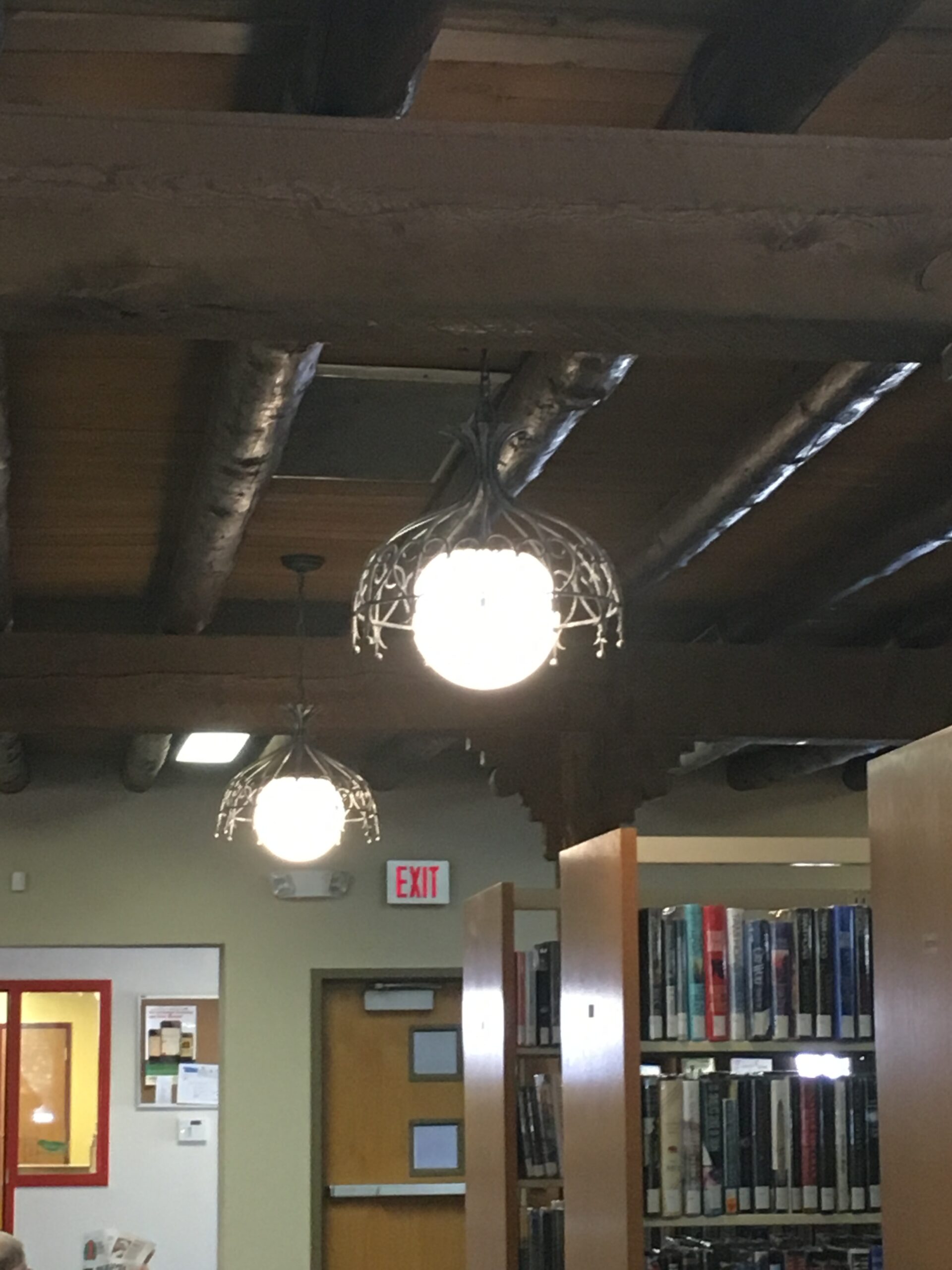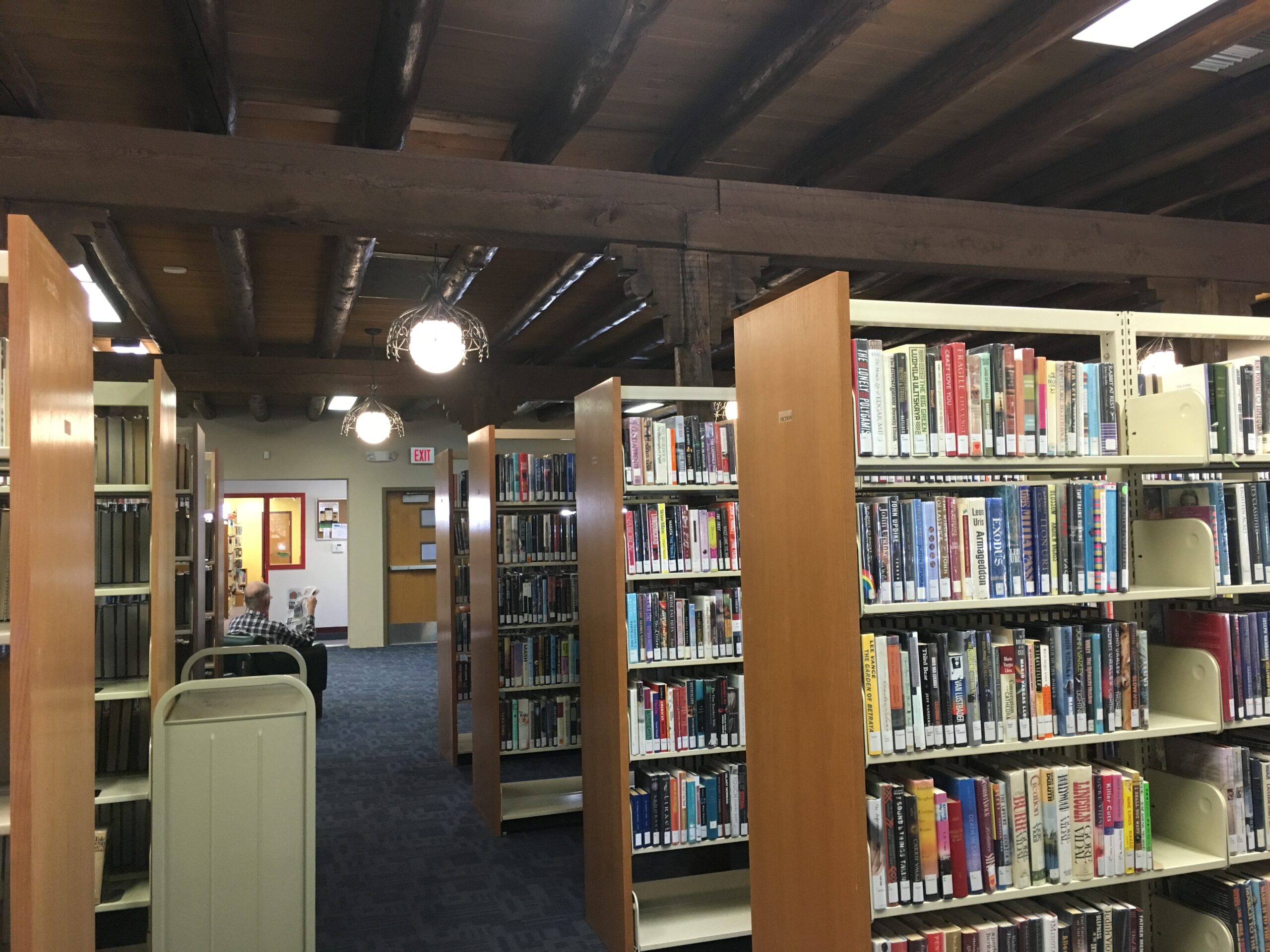 The BEST part about the library, though, is the balcony on the 3rd floor! The view from up there was amazing!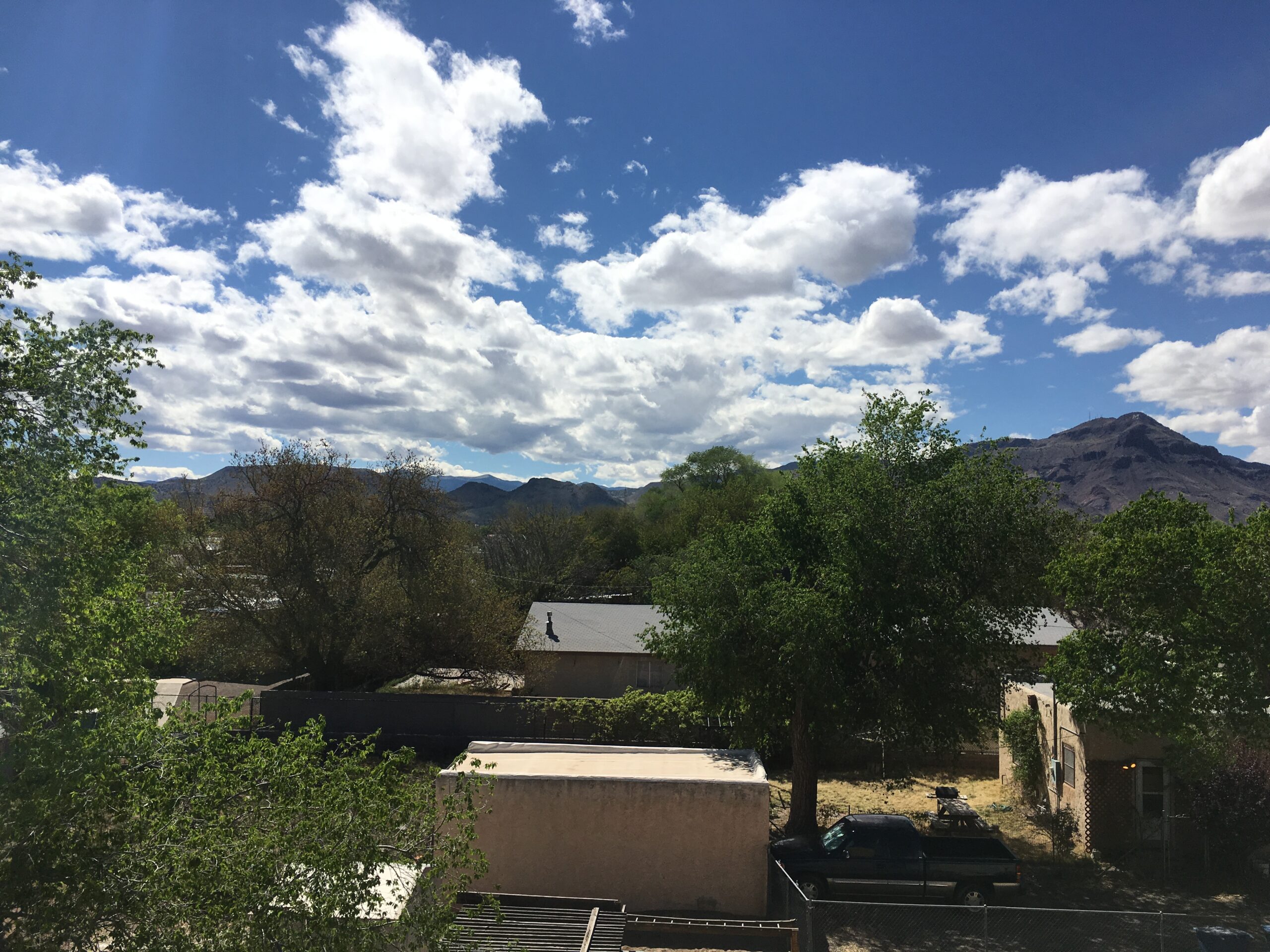 Thank you for such a warm welcome, Socorro! I can't wait to go back!