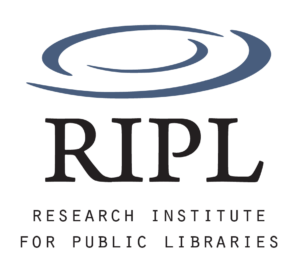 Interested in attending a dynamic conference to learn more about how to tell your library's story?
The first ever Research Institute for Public Libraries (RIPL) took place in Colorado Springs, CO in July 2015 and was deemed a great success. Participants walked away with valuable skills in data collection, measuring/reporting library impact, evaluation design, as well as a network of peers!
This year, RIPL will be held in Denver, CO September 30 – October 3, 2016 and is sure to be even more exciting. This is a great opportunity for  public library employees to learn about presenting data in a more dynamic and meaningful way.
Registration for public libraries opens on Tuesday January 26, 2016 and is limited to 100 participants. So, if you are interested, act fast as these spots fill up quickly!