The Land of Enchantment Book Award is the New Mexico's best book of the year, voted on by students around the state. It's typically voted on by New Mexico students in April but it's 2020 so everything was a little different this year and voting ended in September. There were 4 winners announced in the different categories:
Roadrunner (grades K-3)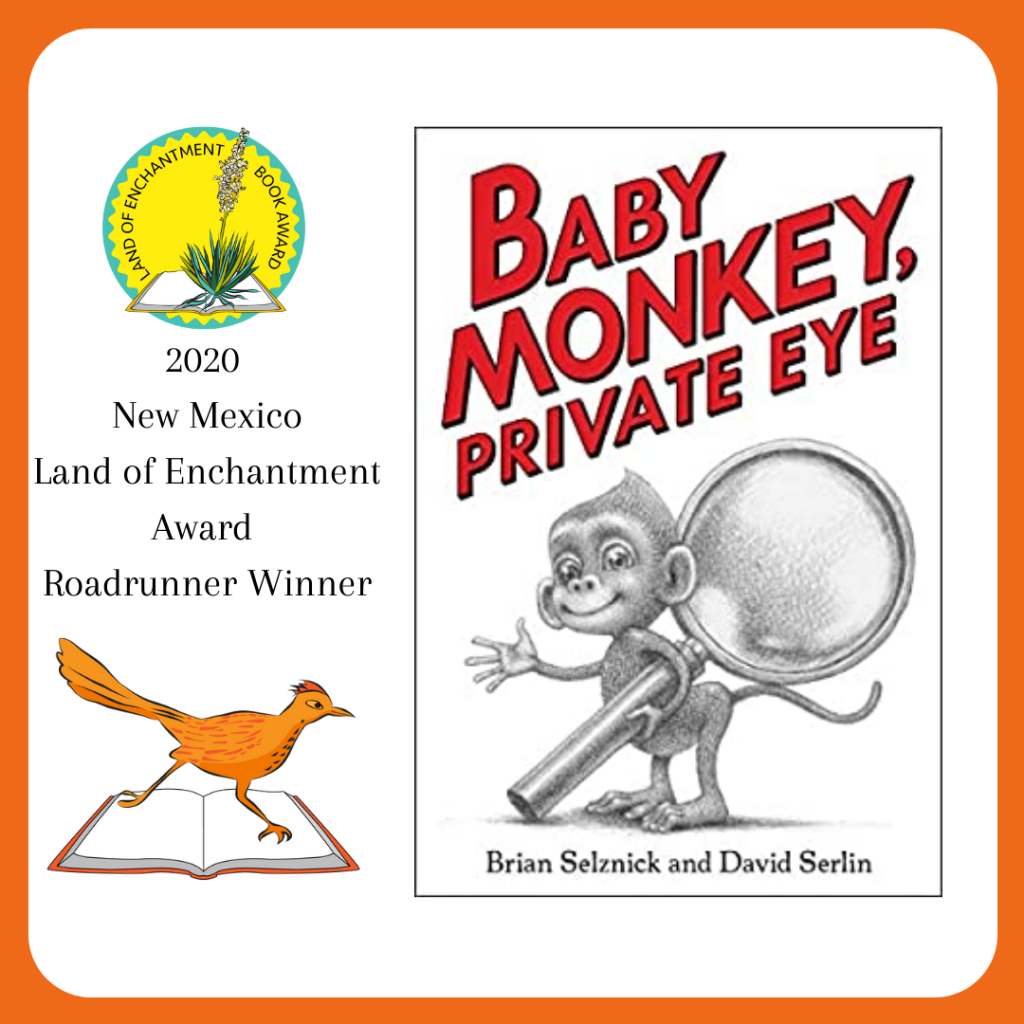 Coyote (grades 3-5)
Lizard (grades 6-8)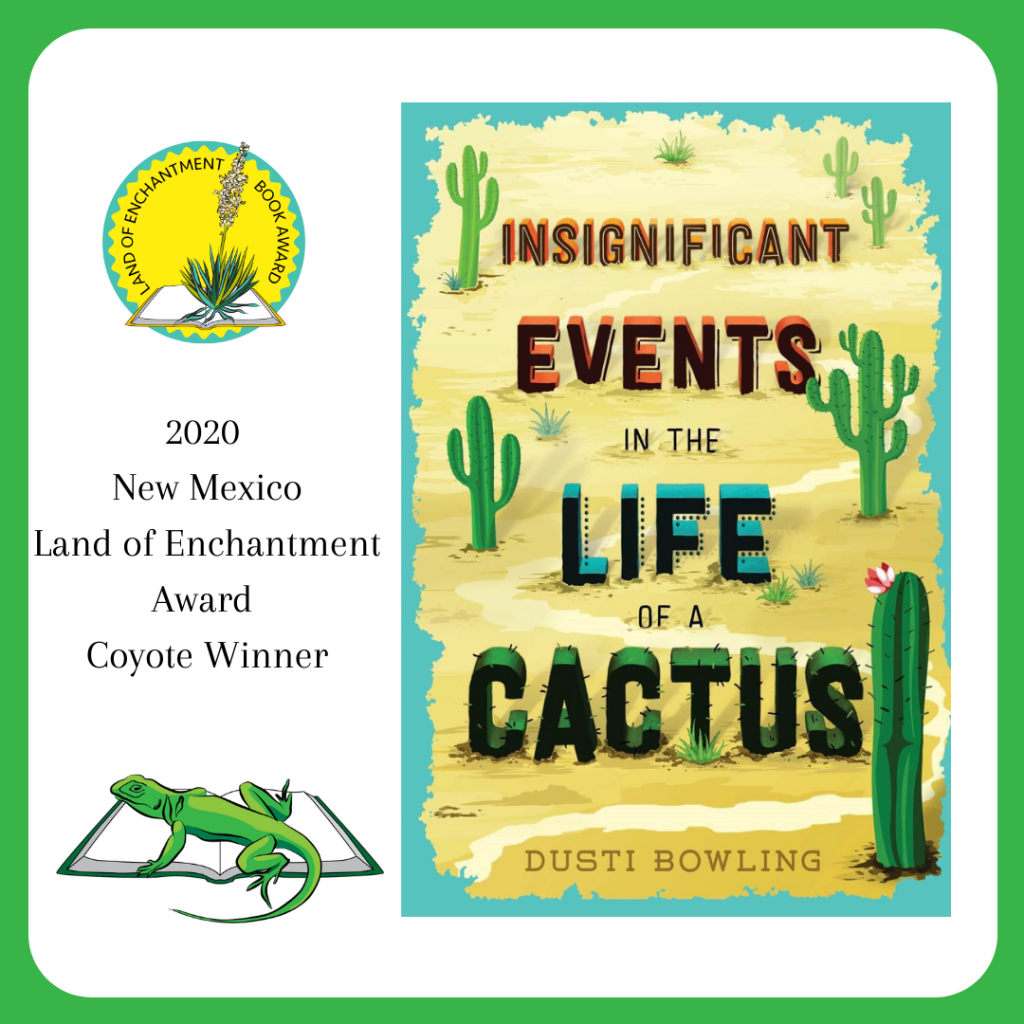 Black Bear (grades 9-12)
In November, the committee met and created the list that students will vote on in Spring 2022. The titles are:
Roadrunner (grades K-3):
Layla's Happiness by Mariahadessa Ekere Tallie
I'm Sad by Michael Ian Black
Your Name is a Song by Jamilah Thompkins-Bigelow
Johnny's Pheasant by Cheryl Minnema
Spencer's New Pet by Jessie Sima
My Papi Has a Motorcycle by Isabel Quintero
How to Read a Book by Kwame Alexander
Because by Mo Willems
Hair Love by Matthew A. Cherry
Fry Bread by Kevin Noble Mailard
Coyote (grades 3-5):
Stargazing by Jen Wang
Operation Frog Effect by Sarah Lynn Scheerger
Astronuts by Jon Scieszka
The Disaster Days by Rebecca Behrens
Lety Out Loud by Angela Cervantes
Ways to Make Sunshine by Renee Watson
Danza! Amalia Hernandez and El Ballet Folklorico de Mexico by Duncan Tonatiuh
The Doughnut Fix by Jessie Janowitz
Lizard (grades 6-8):
They Call Me Guero by David Bowles
The Truth As Told By Mason Buttle by Leslie Connor
Song for a Whale by Lynne Kelly
Black Canary: Ignite by Meg Cabot
I Can Make This Promise by Christine Day
We're Not From Here by Geoff Rodkey
The Epic Fail of Arturo Zamora by Pablo Cartaya
They Called Us Enemy by George Takei
Ghost Boys by Jewell Parker Rhodes
Black Bear (grades 9-12):
Dread Nation by Justina Ireland
The Downstairs Girl by Stacey Lee
Barely Missing Everything by Matt Méndez
Saints and Misfits by S.K. Ali
The Marrow Thieves by Cherie Dimaline
I'm Not Dying With You Tonight by Kimberly Jones/ Gilly Segal
Darius the Great is Not Okay by Adib Khorram
Dragon Hoops by Gene Luen Yang
Light Years by Kass Morgan
Any student in New Mexico can cast a vote for any category they've read at least 3 books in (except for Black Bear which only requires reading one book). Voting can be held in schools, public libraries, or even individual families.
For a list of the books that students will vote on in 2021, please visit their website.